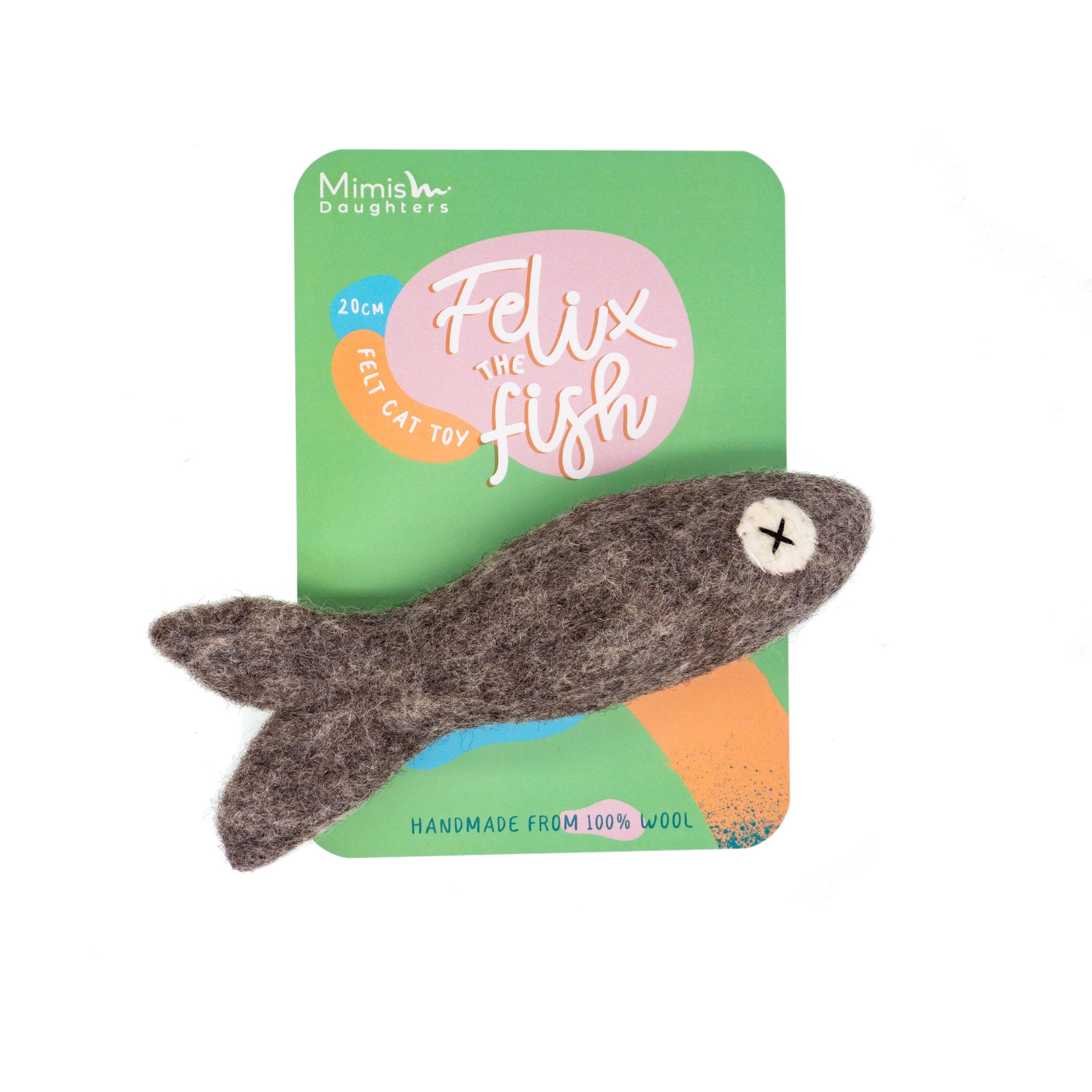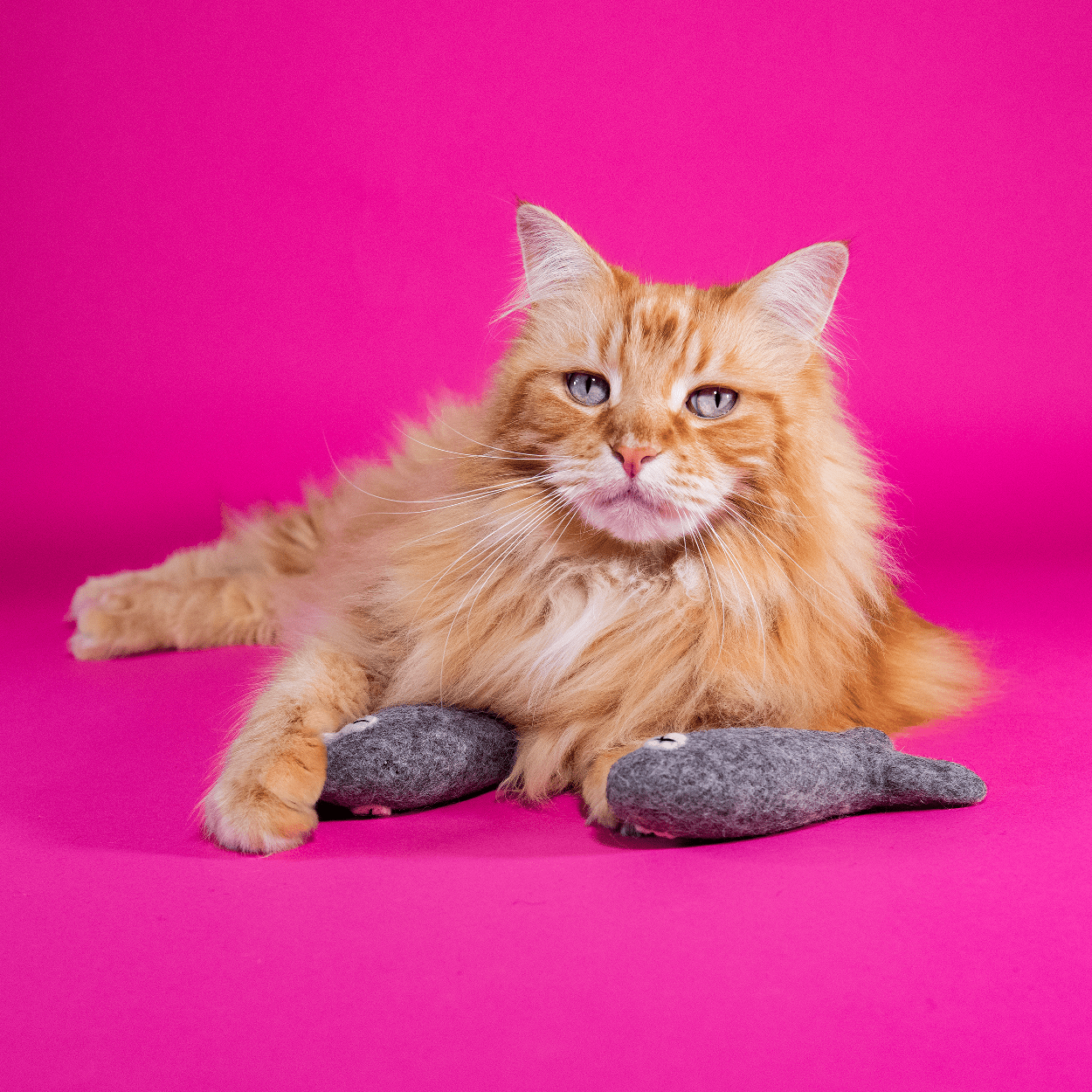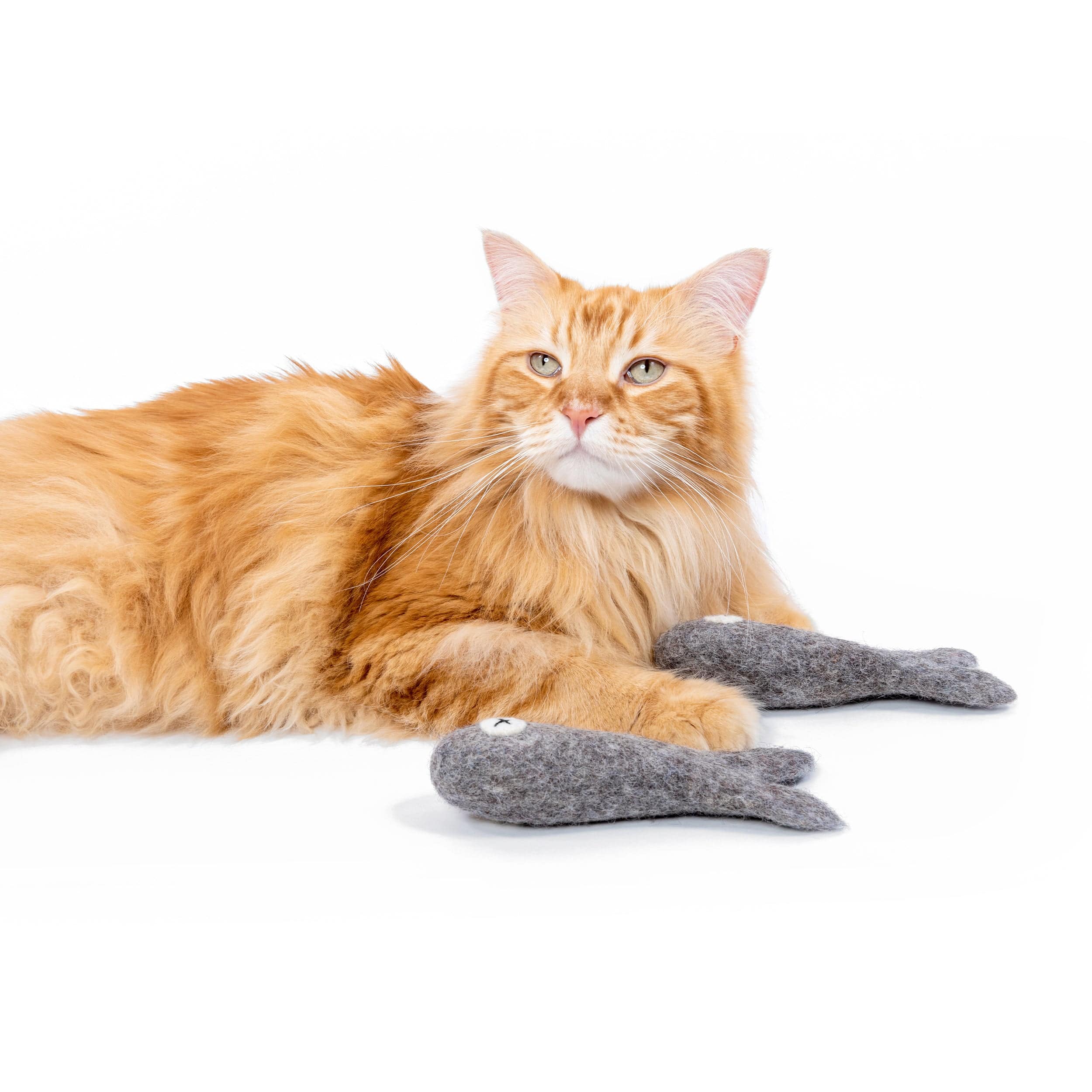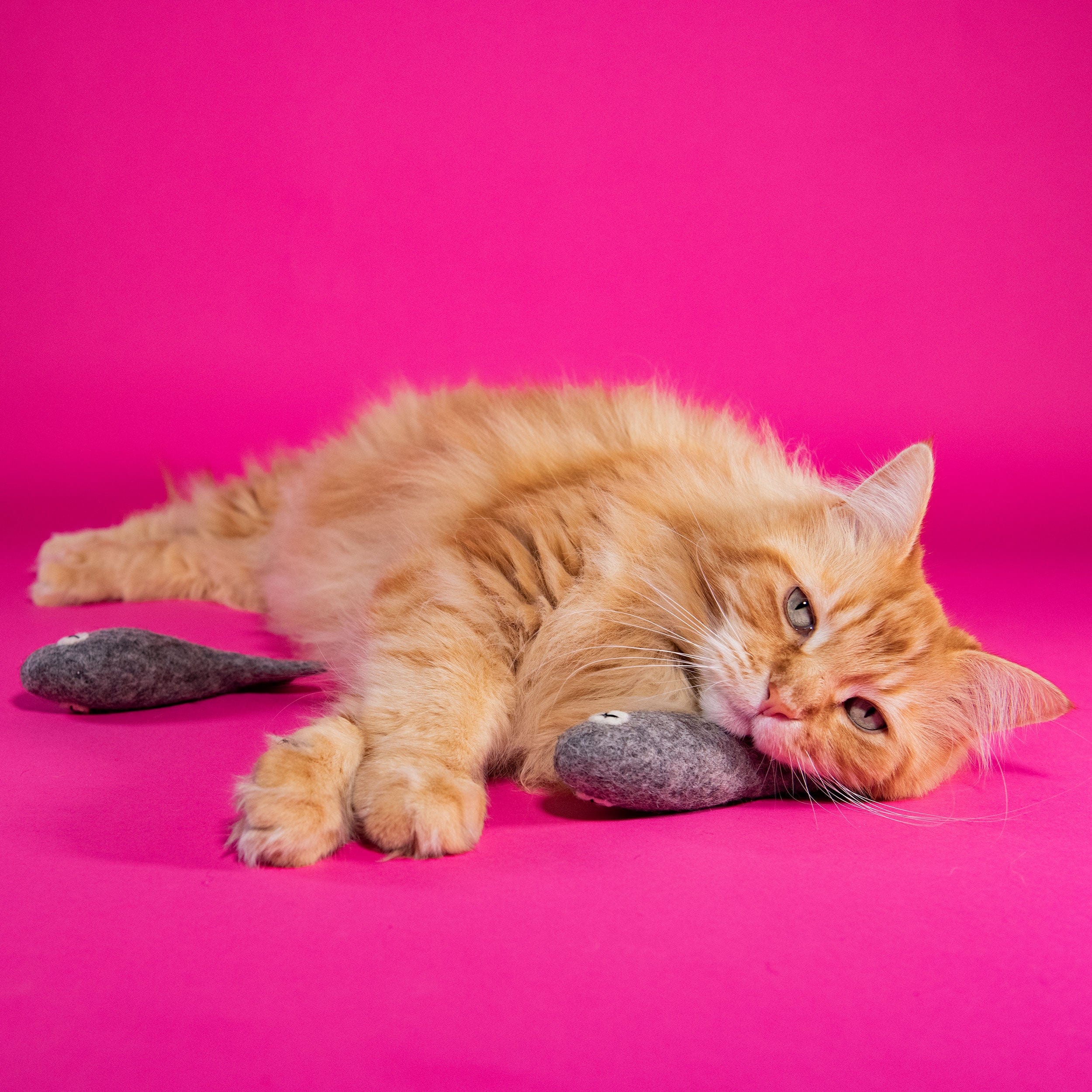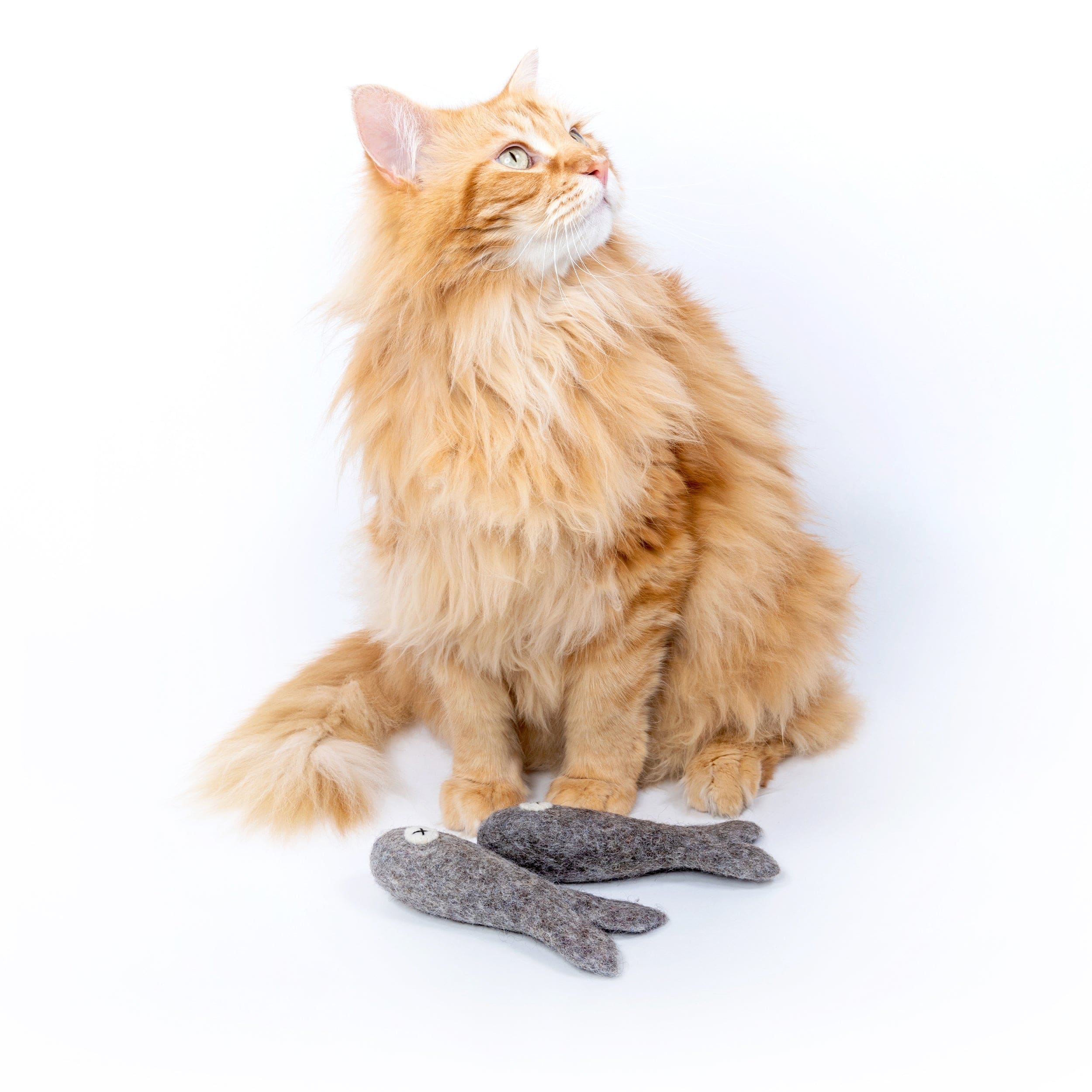 Felix the Fish 20cm - Felt Cat Toy
Great for your cat to get their claws into,  Sparks natural instincts, and prolongs playtime.  
He is a great catch of the day! Available in two sizes. 
Handmade from durable, solid felt wool. 
At Mimis Daughters, we pride ourselves on providing top-tier pet accessories.
Our products are entirely eco-friendly and handmade from ethically sourced materials. 
Beautifully handmade, fully adjustable cork band with removable jingle bell, this cat collar is perfect for your beloved furry friend.
Adjustable length from 18cm - 26cm
Made from 100% natural cork materials.
Lightweight and perfect for everyday wear.
Felix the Fish 20cm - Felt Cat Toy