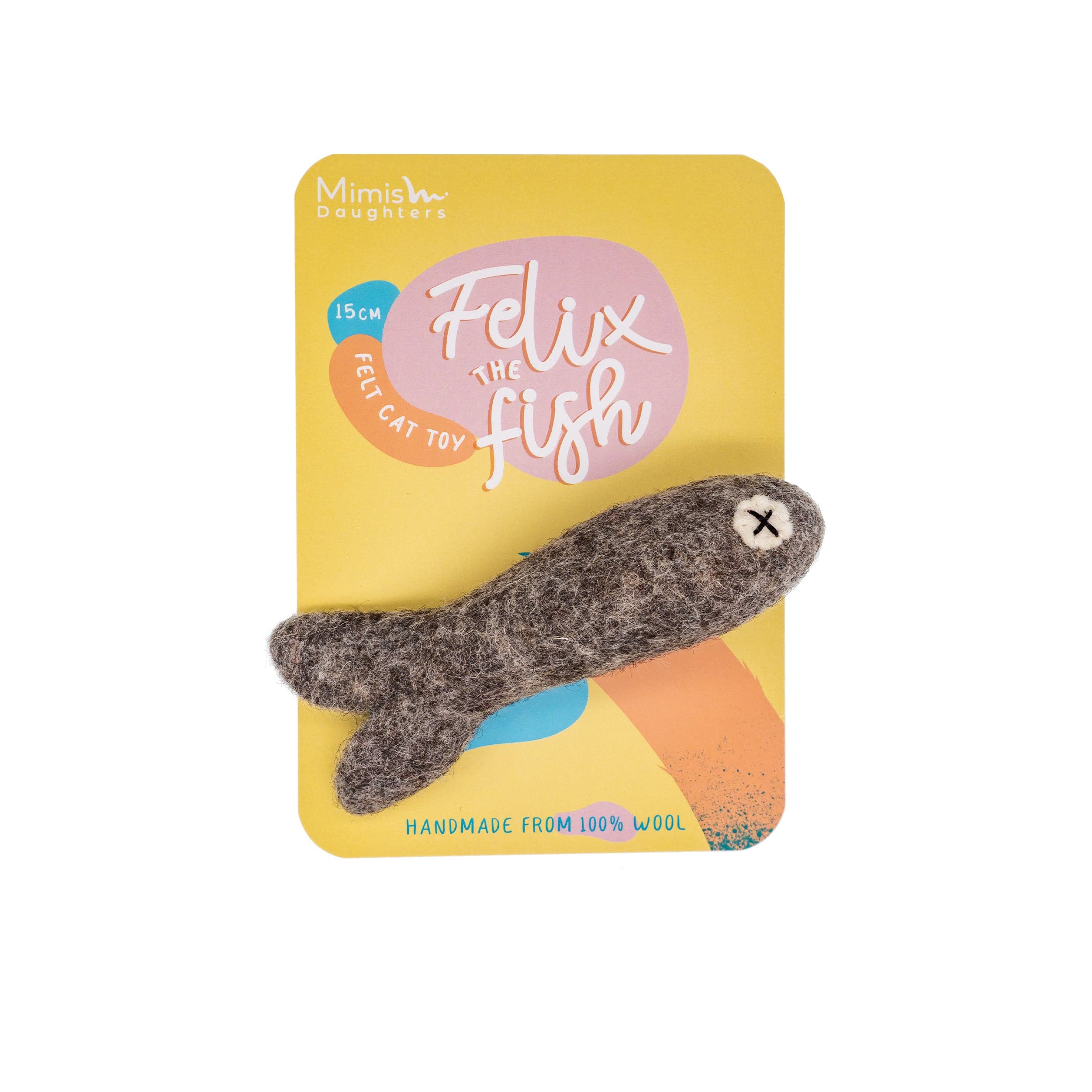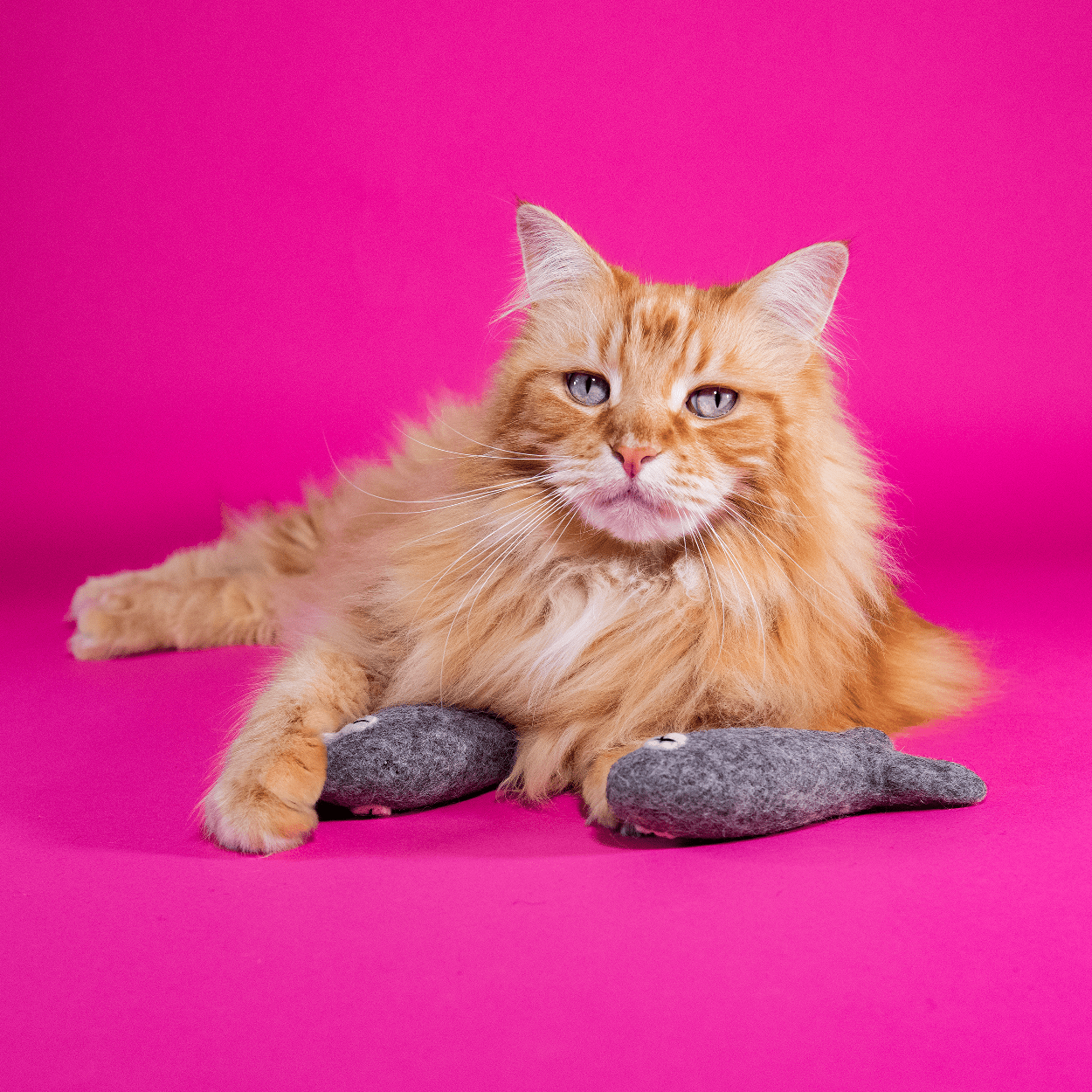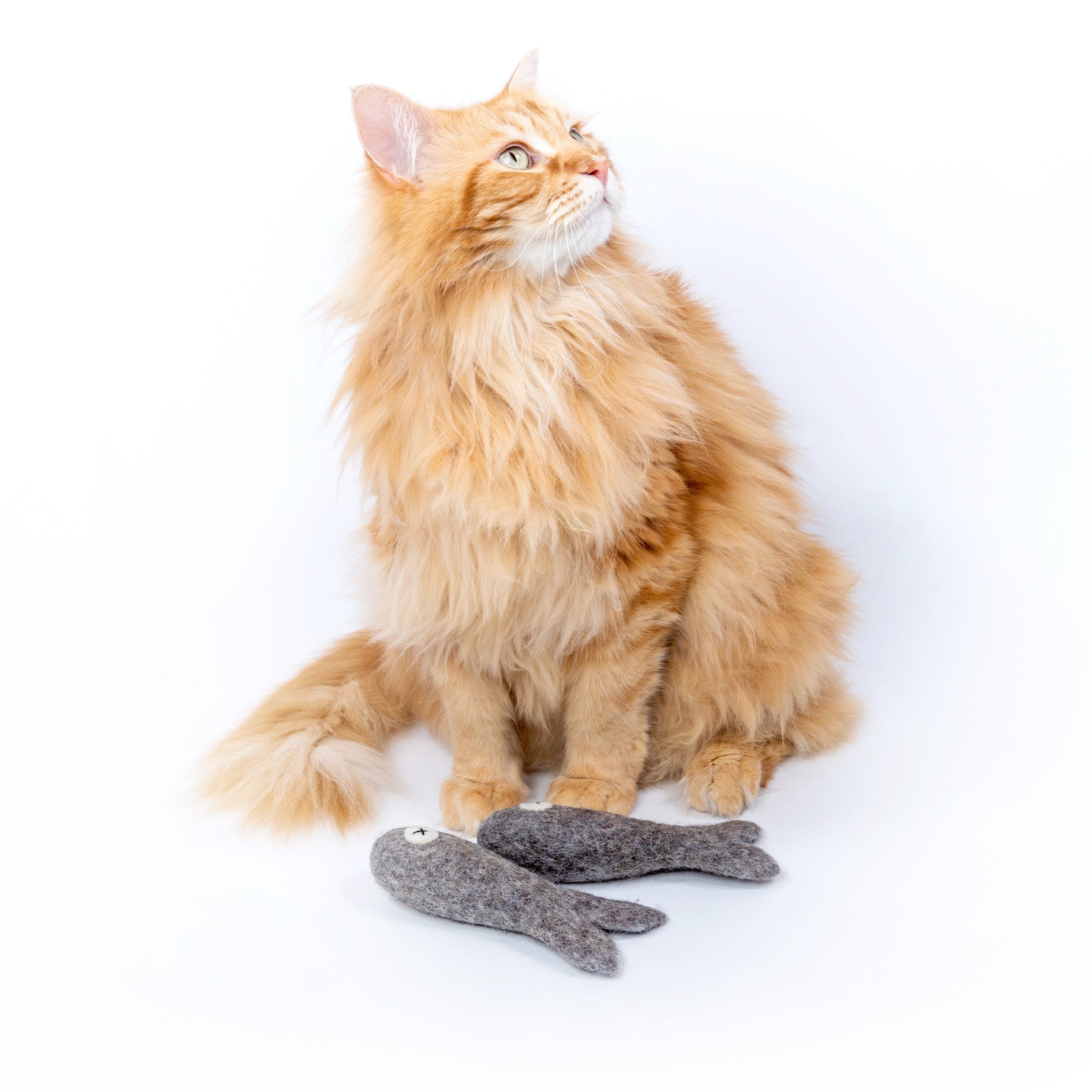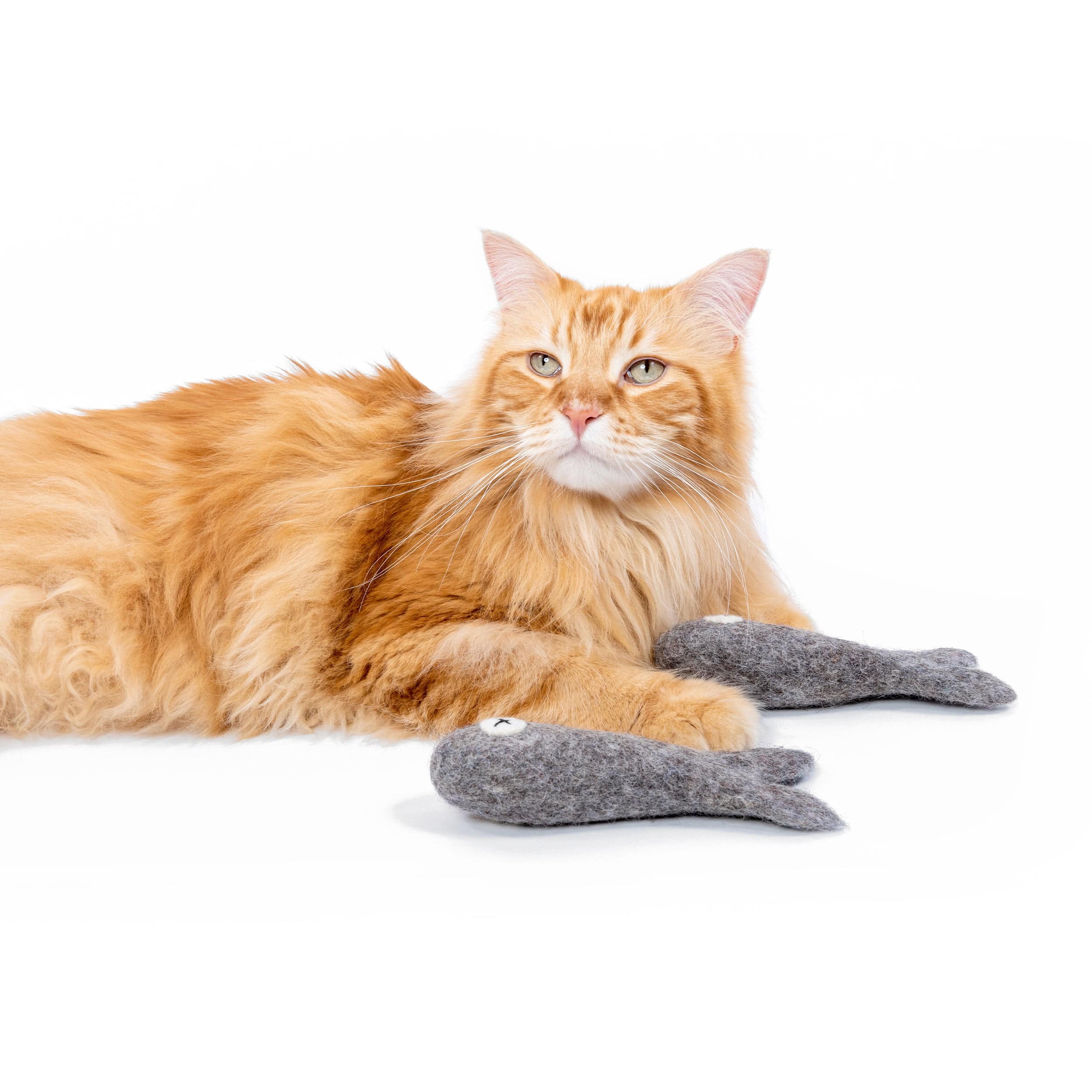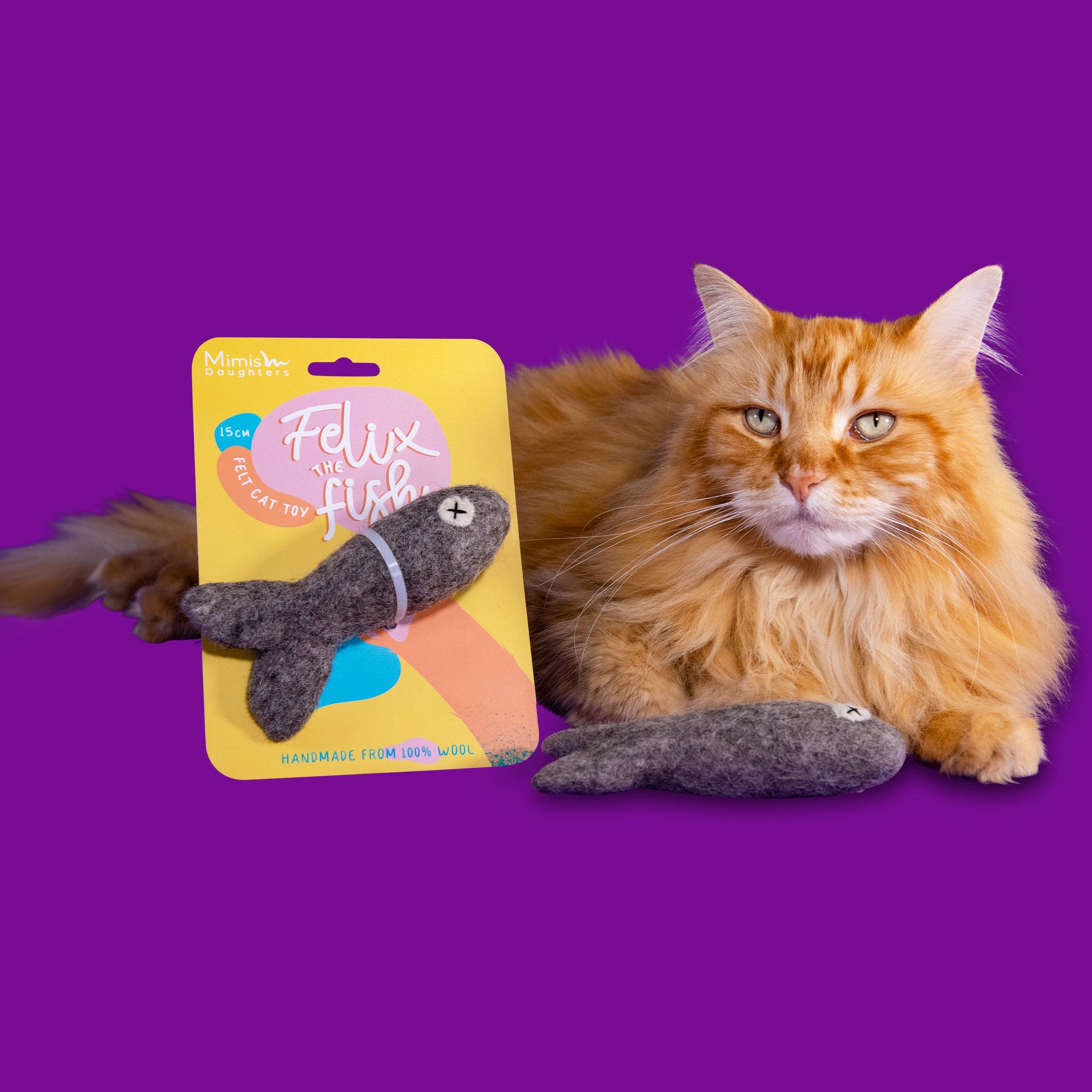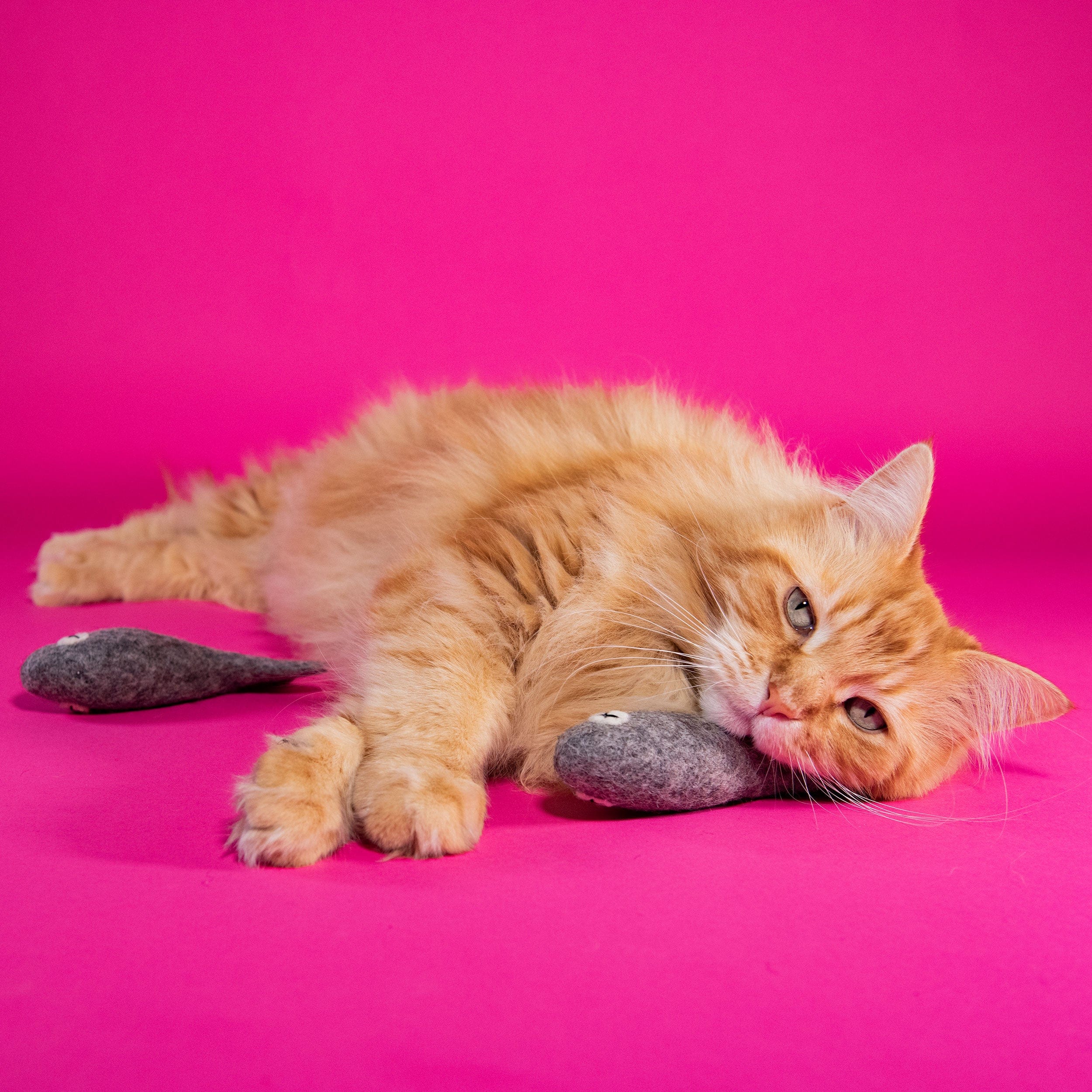 Felix the Fish 15cm - Felt Cat Toy
Great for your cat to get their claws into,  Sparks natural instincts, and prolongs playtime.  
He is a great catch of the day! Available in two sizes. 
Handmade from durable, solid felt wool. 
At Mimis Daughters, we pride ourselves in providing top-tier pet accessories. Our products are entirely eco-friendly and handmade from ethically sourced materials. 
Felix the Fish 15cm - Felt Cat Toy